Coronavirus live updates: Nigeria For Today 25/05/2020
Coronavirus live Africa
: latest Covid-19 news - 25 May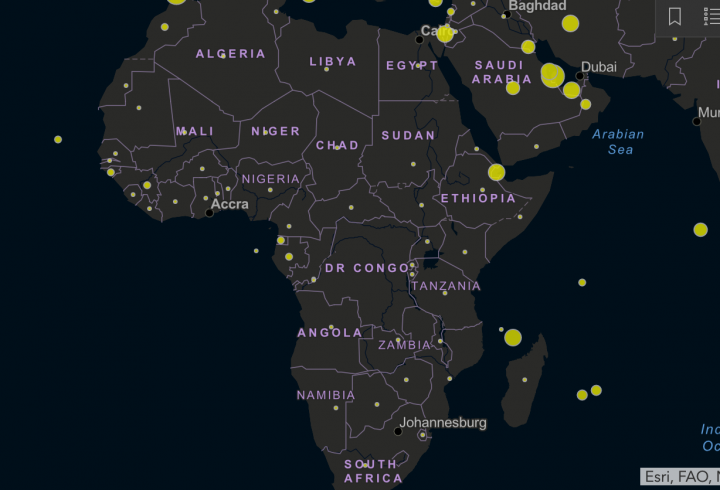 Africa Covid-19 update: 09:40 WAT on Monday 25 May (10:40 CEST)
According to the latest figures published by Johns Hopkins University, 5,411,498 cases have been detected worldwide, with 345,122 deaths and 2,169,958 people now recovered.
Nigeria: 7,839 cases / 226 deaths
South Africa: 22,583 cases / 429 deaths
Ghana: 6,683 cases / 32 deaths
Uganda: 198 cases / 0 deaths (no data currently available)
Zambia minister self-isolating after positive test
Dora Siliya, Zambia's information minister, this weekend revealed that she has gone into self-isolation after testing positive for the coronavirus. "Even after taking all precautions ... yesterday I did test positive for Covid-19," Siliya said on Saturday.