UPDATED: Nigeria coronavirus: 6,677 cases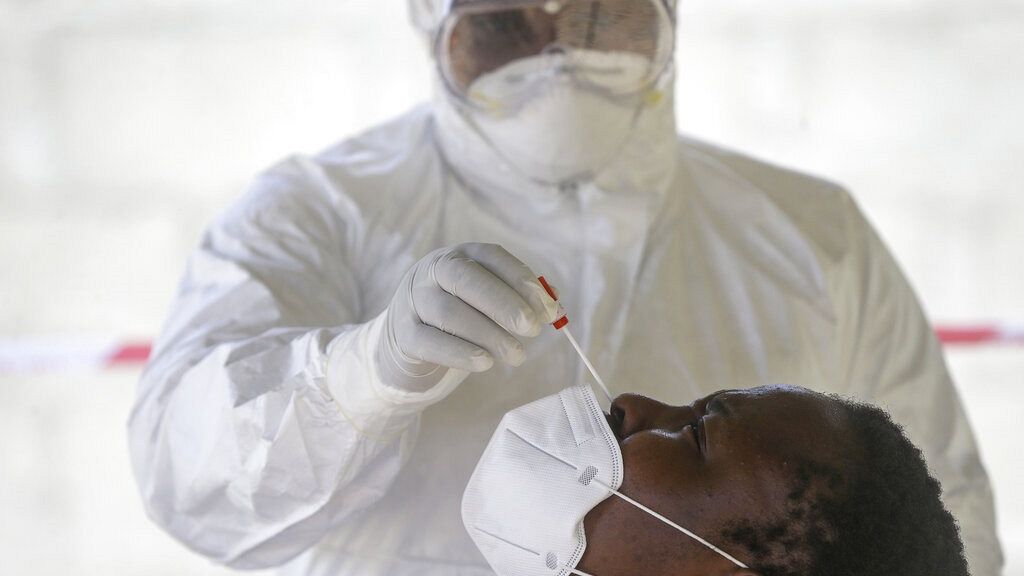 6,677 cases, northern governors express concern
The Northern Governors Forum, NGF, has expressed concern over the infection rates of COVID-19 across the region. That 54% of national tally and 70% of new infections are in the region was a cause for concern during their virtual meeting on Wednesday.
The issue is further exacerbated by incidents of violent and deadly crime across some states including terrorist violence in Borno, banditry in Katsina and other areas.
"The NGF has acknowledged and appreciated the intervention of the federal government following their request to President Muhammadu Buhari for the deployment of more security personnel to the region to tackle banditry, kidnapping, insurgency, and other crimes which are threatening livelihoods and preventing farmers from going to their farms," chairman and Plateau State governor Simon Lalong said.
Touching on the issue of young boys sent across states to unregulated Islamic upbringing centers, the governors agreed that all instances of sending such kids to home states should be done following laid down protocols from profiling through testing till responsible handover.
The almajiris have become a hotspot for infection after a number of them tested positive in recent weeks. NGF also agreed to purchase of mobile testing vans to boost testing especially in rural areas.
Meanwhile, there is strong misgiving over decision of some states to allow congregational prayers, principally Kano, Bauchi and Katsina. The reprieve comes with days to the post-Ramadan Eid celebrations.
Social media users are lambasting state governments who they insist are by their actions endangering the lives of ordinary citizens. They cite rising cases as enough reason to keep stay away orders in place.
Total confirmed cases = 6,677 (new cases = 226)
Total recoveries = 1,734
Total deaths = 192
Active cases = 4,475
Related Article
Comment
.....................
Please
LOGIN
or
REGISTER
To Gain Full Access To This Article